What are the Benefits of Trademark Registration?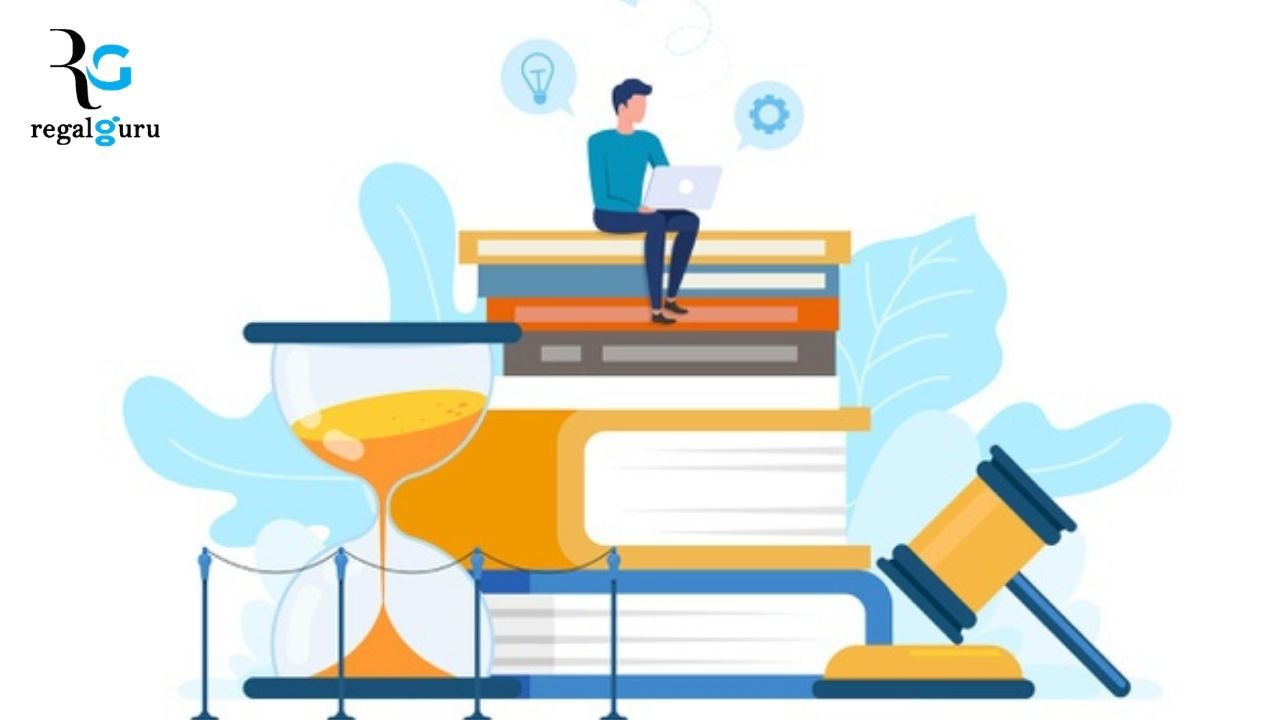 To register your trademark is to protect your brand name. Following are its other benefits:
Protecting the brand name:

The name of your brand is its identifier. It allows your customers to identify your products and services from a line-up of other products/services. By registering your trademark, your gain its exclusive ownership.

Deterrent against infringement:

When you legally own anything, if anyone tries to that thing without your consent, it's considered stealing. Same goes with trademark. As you become the legal owner of your trademark post-registration, if anyone else tries to use that brand on their products/services, it's considered a serious offense. Therefore, many don't touch registered trademark.

It holds monetary value:

A registered trademark is worth real money. It allows you assign your trademark to others for profit. Or, if you want to make it an income-making-material, you can go through a process of trademark license, where you'll license your trademark to others and take rent.

It's a good marketing tool:

A registered trademark speaks volumes about the confidence of the trader. From a marketing standpoint, having more confidence can help you gain customers more easily.

It allows you to file injunction against the infringers:

If someone does use your trademark without your consent, then as an owner of a registered trademark, you can file a case against him. If you play the game right, you can even gain financial damages from the case.
These are the five most relevant benefits of trademark registration. To know more, why don't you go ahead and register your own trademark. Our Trademark experts are standing ready. Just contact them you'll get you need.
Note: Before trademark registration, you need to check logo is registered or not.
To be informed of the latest articles, subscribe: